4 Basic Steps to Buying Property
This is a rough outline of some of the steps you'll be taking and the thought processes that will accompany them.
1. Devise a plan. How long are you planning to stay? How much work/renovation are you capable of doing? How much cash do you plan to put down? How much space will you need? Weigh your needs and wants.
2. Establish a comfort zone for price. Just because you qualify for X doesn't mean that you should spend X. You'll need to know exactly what a purchase price means to you and your wallet each month. A good, honest and informed lender is the key. And since there are many different loan packages available, it will be important to know which lender and loan will best fit your plans. Ask me about which lenders may be best for you.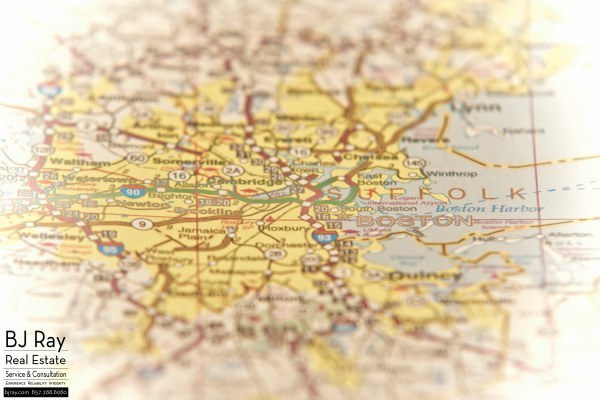 3. Pick a location, any location. Many folks are open to different locations, especially at the start of their search. I will often have clients who are simultaneously looking in Jamaica Plain and Somerville and Southie. That's okay!
It's important then to get out and see roughly what your dollar gets in each location, and while you're looking you'll have a chance to get to know the area a little better. Get to know the neighborhoods!
4. Now go out and get it! Finding a property is in some ways the easy part. The hard part is usually getting it. What's the value? What's a good starting bid? How much will it be worth in 2 years, or 5 years? Are the sellers motivated?
Strategizing your approach and knowing how to assess its value is going to make the difference. No two homes, sellers, or agents are alike and they make each transaction unique. Gathering as much information as possible to chart an effective course of action is an extremely important part of the process.
---
Search for property or browse through towns and neighborhoods.
What is buyer agency and what will a good buyer agent do for you?