You will not find a better listing team than ours in the Jamaica Plain and Roslindale markets. Simply put, we make our clients more money, negotiate better terms and do it faster than any other agent, team or brokerage in our market.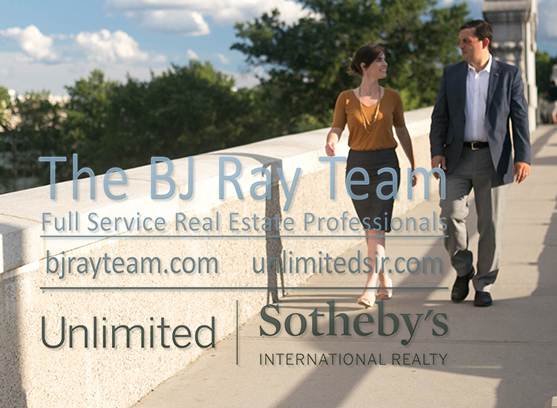 How can we prove it? It's simple, our results speak for themselves.
We took our Multiple Listing Service (MLS) statistics and put them up against the rest of the competition. Here's what we found.
First, our listings sell faster, about 4-5 times faster than the competition. Our well-honed marketing machine gets the word out about our listings further and more effectively than anyone. And with the backing of Sotheby's International Realty, our listings are reaching not only every portal in the U.S., but around the world.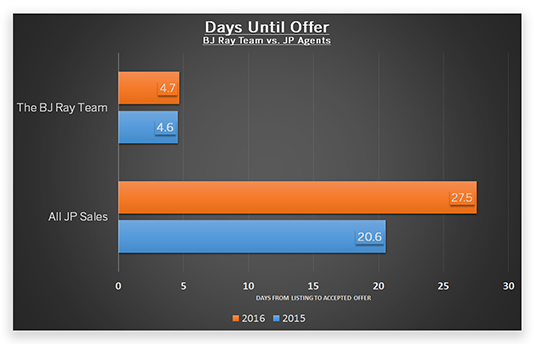 Second, our properties sell for more. Our sale prices are crushing the rest of the market. Only about 50% of the listings in Jamaica Plain this year are selling above asking price. 100% of ours have. The average listing sells at just over 101% of the list price. Ours sell for much more: We beat the competition by 7% in 2015 and by a whopping 11+% this year.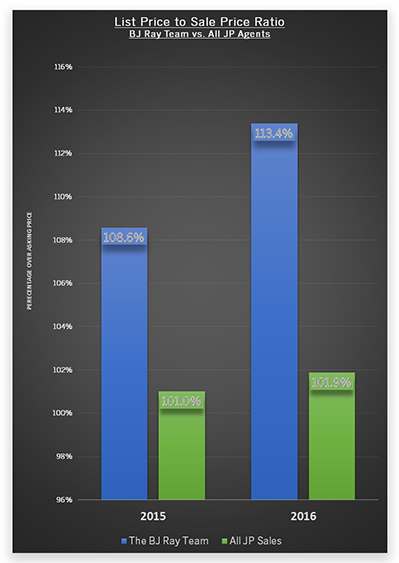 How do we do it? Why are we different? What sets us apart?
For years we've been honing our skills in traditional marketing, digital marketing, negotiation, and listing administration to create a well-oiled and extremely effective system wherein our clients make more, get more and faster.
We believe that every property is unique and has its own story to tell and deserves its own crafted approach to marketing. We also make certain that our clients needs are our #1 focus. While we may not sell the MOST properties in Jamaica Plain, all of our clients' listings get our undivided attention from start to finish.
You can rest assured that if you hire us, you won't be leaving money or terms on the table. You'll be confident that you hired the best and got the most.
Call us to get the ball rolling. We're never too busy to take your call.
Some useful links:
6 Mistakes to Avoid When Selling Your Home