Why should you hire us as your buyer agents?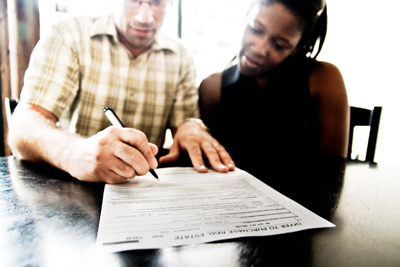 Inventory knowledge
We have our thumb on the pulse and don't miss a beat. We "specialize" in new listings, sold listings, old listings, off-market properties, and future listings. It's our job to stay on top of the market. We know it inside and out.
We know value
Are you getting a steal? Did you just bid too high? What about re-sale value? We have the insight, experience and data to help you make a responsible and intelligent purchase.
Strategy
With the experience of hundreds of transactions to draw from, we can craft the best approach for getting you what you want on the best possible terms. With so many variables to consider, there is never a cookie-cutter approach to making a purchase. Every step is a negotiation, and our creativity, common sense, and experience will be your best assets at every step.
Location
In ten years we've sold properties in every neighborhood in Boston as well as Newton, Somerville, Cambridge, Brookline, Needham, Belmont, Malden, Quincy, Medford, Milton, Natick, Lynn, Salem, Swampscott, Dedham, Watertown, and Waltham. We can help you weigh the pros and cons of different areas throughout Greater Boston.
Our Team
It takes a great team to buy property. While having a great team of agents on your side is key, so is having the right lender, real estate attorney, and home inspector. We'd be happy to recommend the best and brightest in the industry.
Our goal is simple:
To put you in the best position possible to make the most intelligent, thoughtful, and favorable decision for you and your family.
We're easy to work with, responsive and we know the market.
Call us to set up a time to sit down and talk about what you're looking for.
857-288-8980